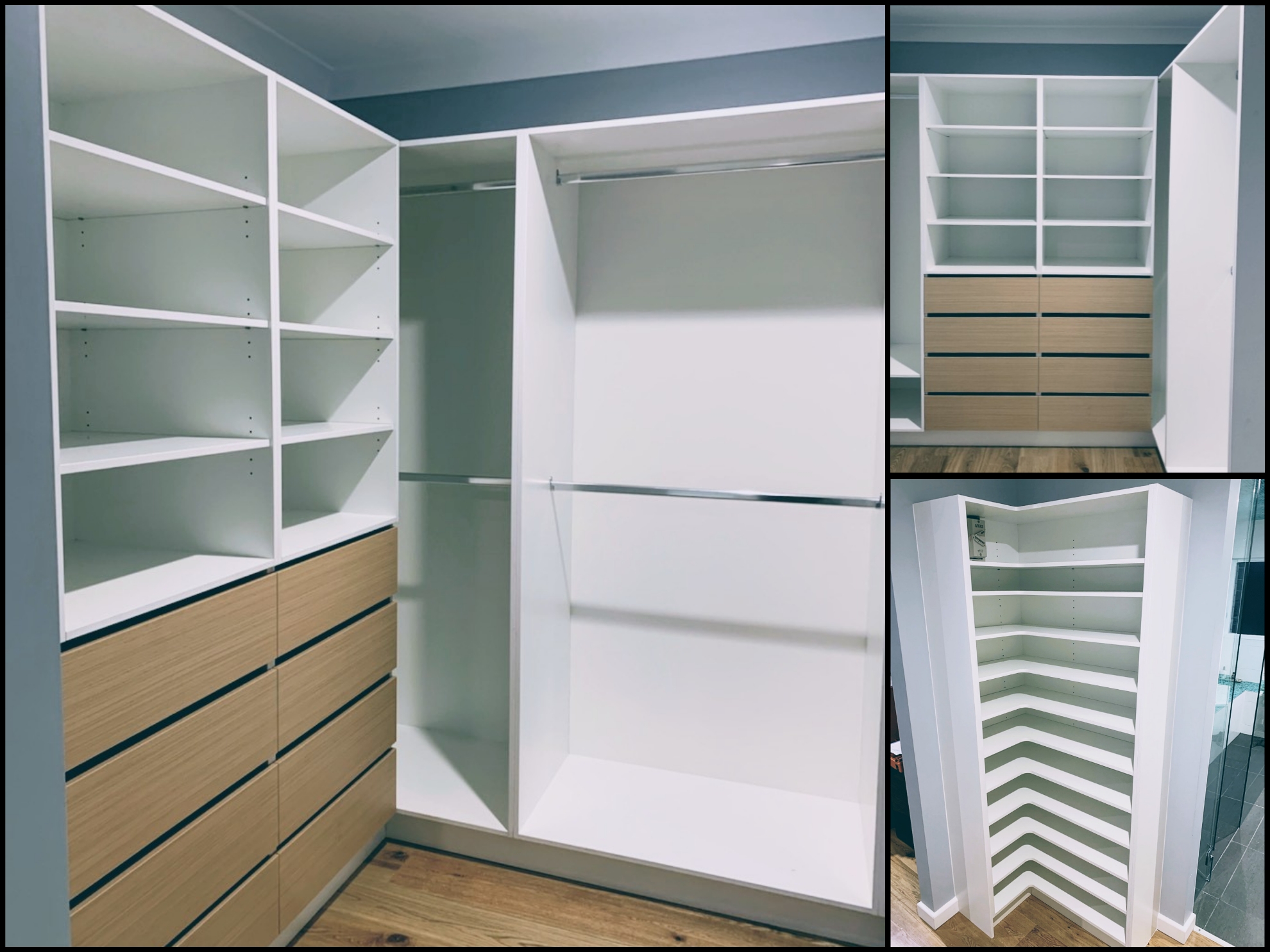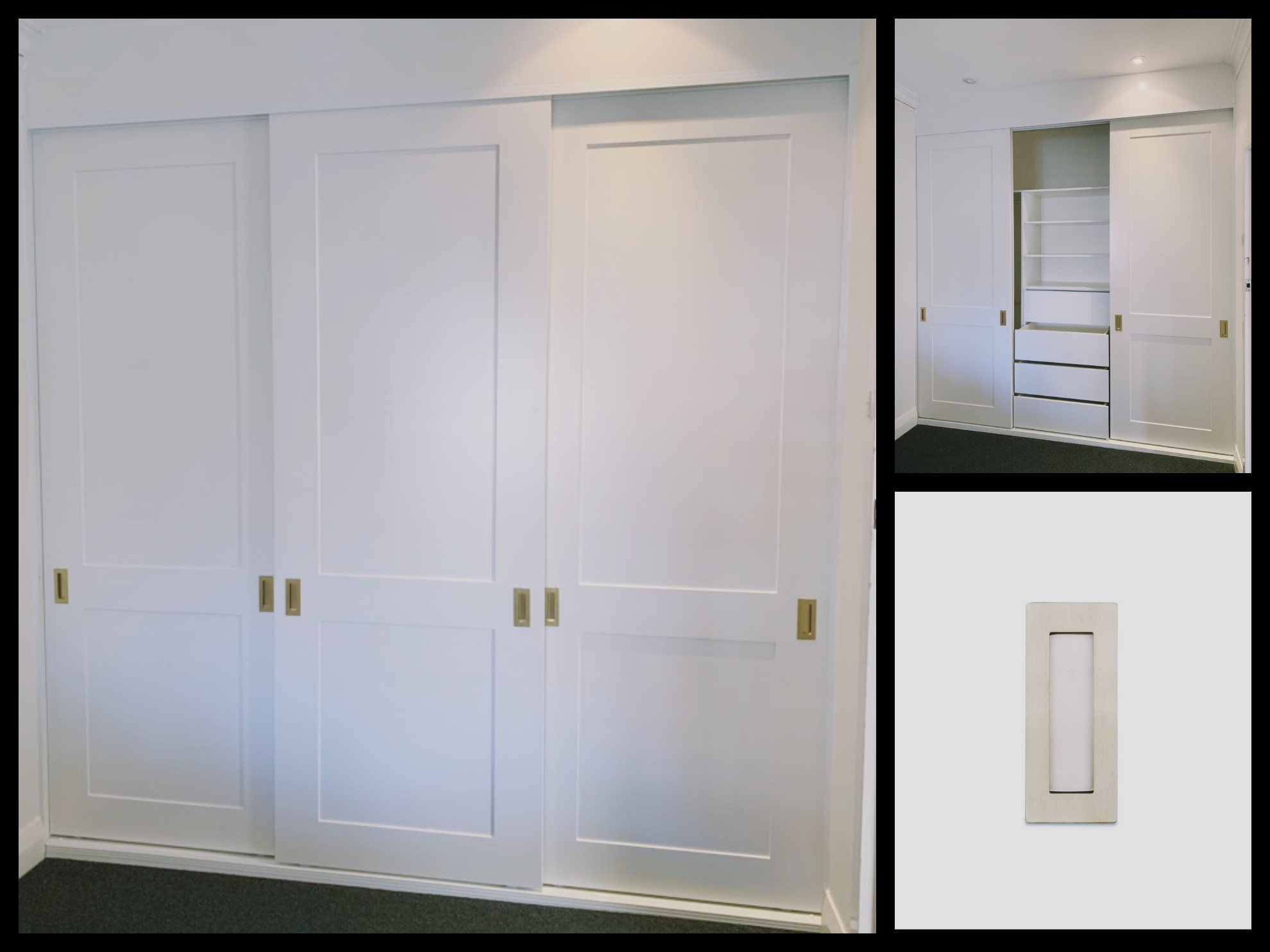 ---
Transform your home with our Australian-made Built-in Wardrobes and Custom Cabinetry
---
Robes Delivered is one of Sydney's leading Installers of Made To Measure Built-in Wardrobes and Custom Cabinetry.

With over 15 years industry experience, we make it easy for our clients to fulfil their desires of having practical home storage Solutions.

We also offer an extensive range of custom made DIY Wardrobes, Sliding Wardrobe Doors & Storage Solutions that can be used in any area of your home or office.

From the bedroom to the laundry, or just some additional storage around the home, you will find everything you need at Robes Delivered Sydney.
---
BUILT-IN WARDROBES THAT ARE STYLISH YET PRACTICAL!
---
---
CUSTOM MADE JOINERY BUILT FOR ANY SPACE!

---
Call today for an obligation free measure and quote!
---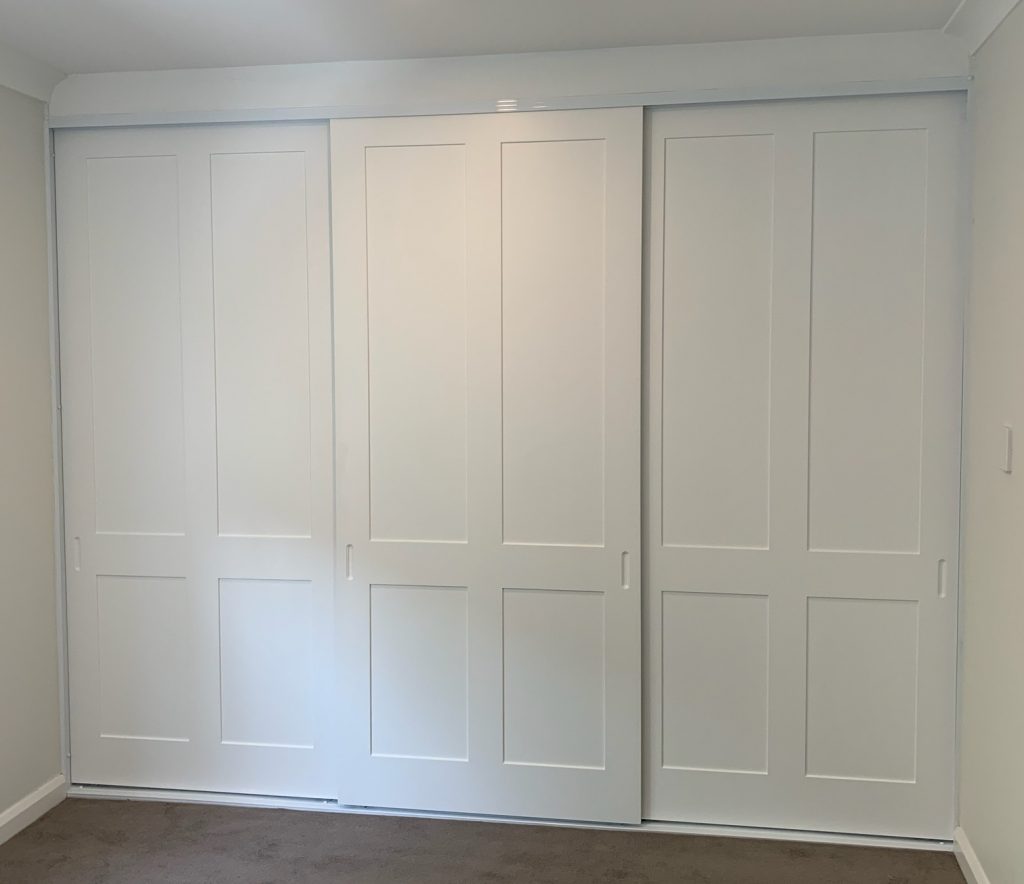 Built-in Wardrobes with Sliding Doors
---
On average, sliding wardrobes can cost anywhere from $1490 depending on how many doors are required. Other factors include how high the ceiling is, the style of doors and the internal configuration of the wardrobe.
Also, adding additional accessories like tie racks, trouser racks, soft closing drawer runners, custom width drawers and wardrobe wall linings can bump the price up.
Sliding Built-in wardrobes are common in smaller bedrooms as the sliding doors are space efficient. That being said, they can also be installed in larger bedrooms.
---
Built-in Wardrobes with Hinged Doors
---
Hinged Built-in Wardrobes are common in larger bedrooms with space for the doors to swing open. It is therefore important to consider any items that may be in the way of the doors opening.
Furthermore, Hinged Wardrobes and Cupboards can be used in bedrooms, hallways and walk through areas. Hence, they can assist in creating additional storage for clothing, towels and bulky items.
Hinged Built-in wardrobes can cost anywhere from $1400 per door depending on the door style, the size of the space and the internal configuration. Generally speaking, a simple internal configuration would include a set of standard sized drawers, three shelves and some hanging space. Keep in mind that by adding the right accessories, you can maximise the storage in the space you have. Some of our accessories include Pull down hanging systems, pull-out shoe shelves and custom built deeper drawers.
---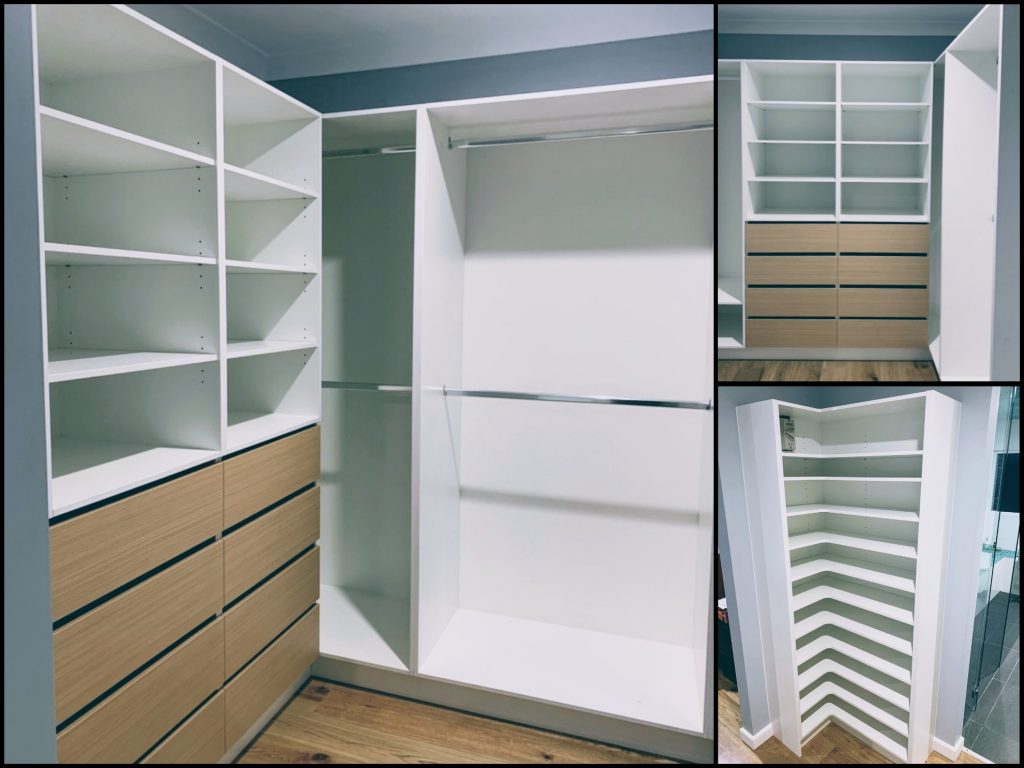 Custom Built Walk-in Wardrobes
---
If you have the luxury of large, spacious bedrooms, it is worth considering a custom built walk-in wardrobe. One must also consider the budget when trying to find a practical yet aesthetically pleasing storage solution. A Walk-in wardrobe space measuring 10m2 can mean that you'll expect to pay anywhere from $1900 to $10,000. Again, pricing depends on the ceiling height, material and internal configuration. Other factors also include whether you need backing panels and flooring panels installed and whether you have an old walk-in wardrobe that needs to be removed and disposed of. Luckily for you, Robes Delivered also offer a wardrobe removal service.
---